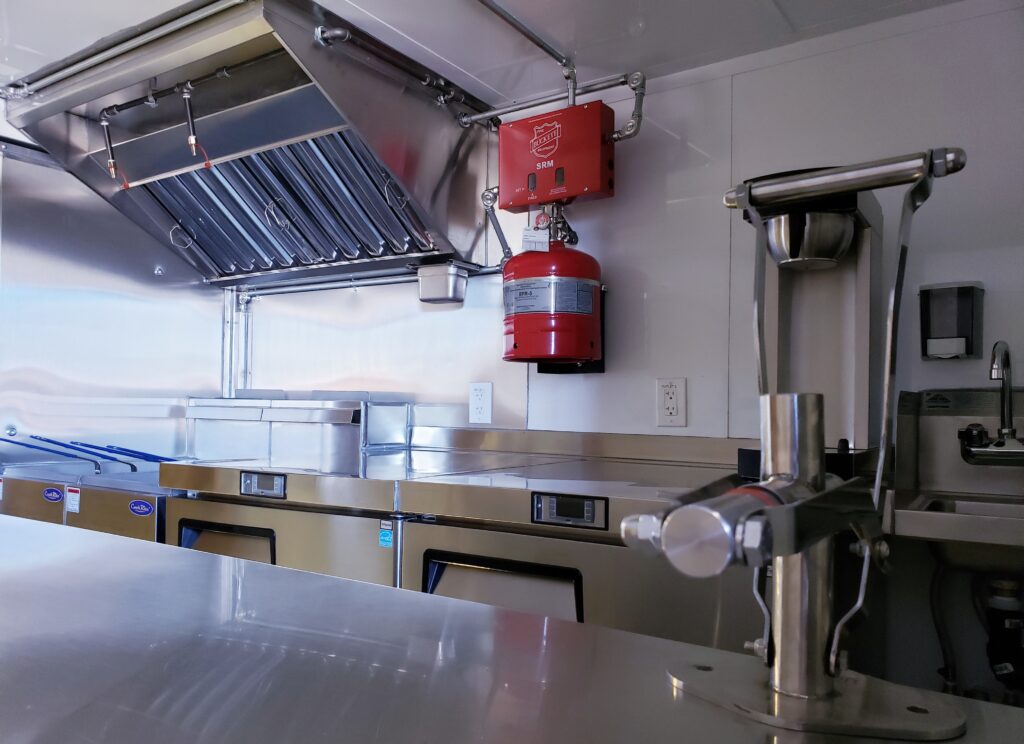 Food truck fire suppression is so much more than a government requirement. It protects you, your staff and your investment.
We've helped to raise money for food trucks completely lost to fire on more than one occasion. In all cases, the damage done could have been significantly reduced or avoided with proper fire suppression equipment and inspections.
This is definitely one of those times where an ounce of prevention is worth a pound of cure.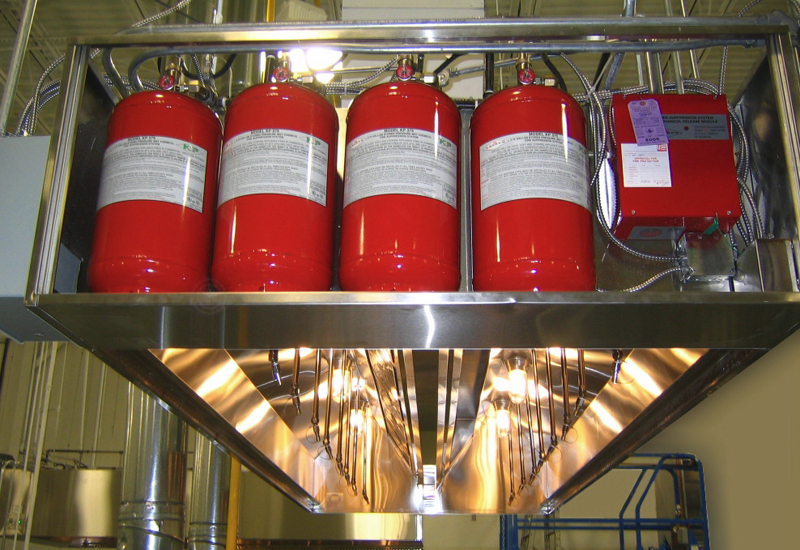 Local & national fire codes call for the inspection of hood suppression systems, alarms, and sprinklers at regular intervals.
We specialize in performing these inspections for restaurants and others in the foodservice industry. Inspections are completed promptly and repairs made quickly with minimum downtime and disturbances to staff.
Schedule Your Next Inspection Today,
Call 602-790-5486